What will business events look like in the future?
Lex Brinkman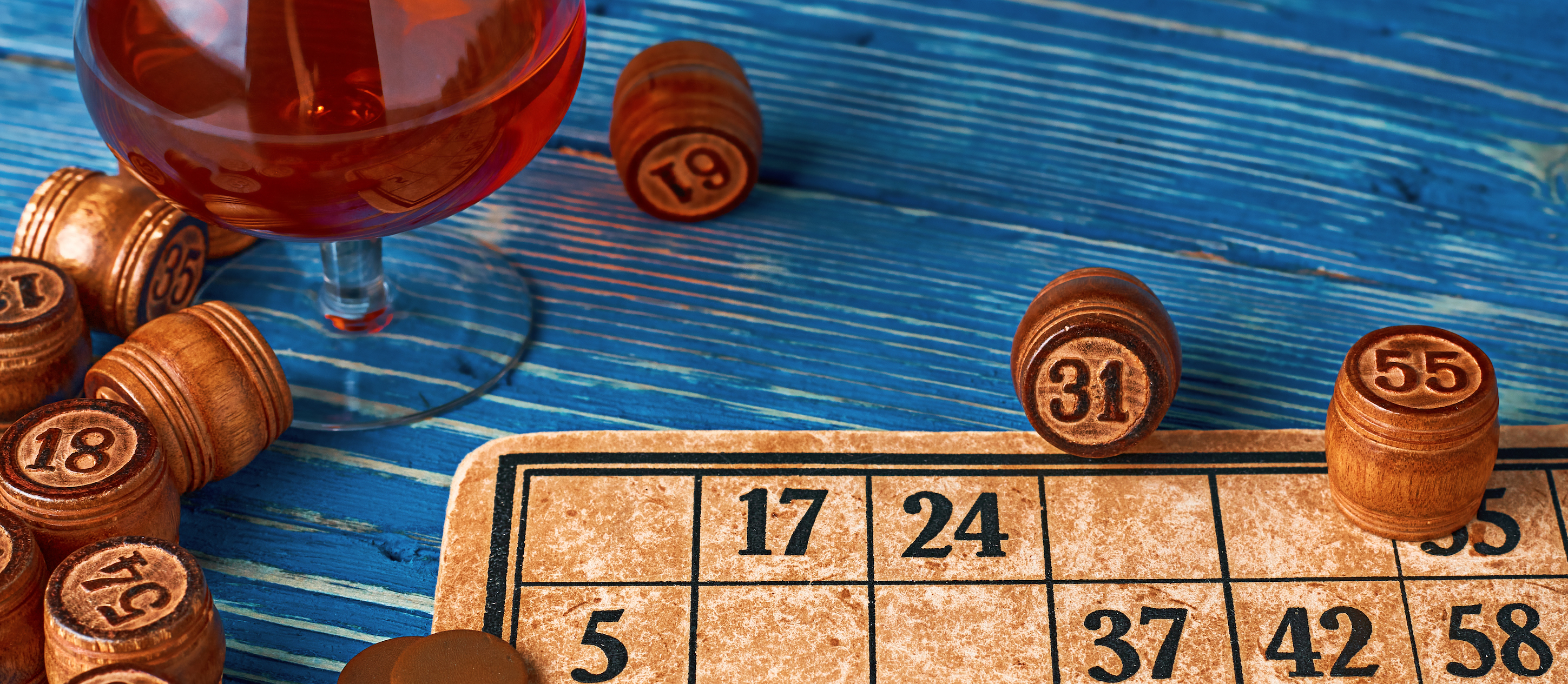 Nobody can predict the future but I keep getting asked what the world of events is going to look like after COVID. After speaking with hundreds of individuals responsible for booking, planning and coordinating company events here are the common themes I hear people reflect on. These insights come from doing hundreds of events during the pandemic and speaking to leaders in Human Resources, Client Engagement Teams, and Event Planners about how they are planning on returning to a world where we can do business in-person once again.
The new normal doesn't mean we won't have in person events but a time when co-workers came together spontaneously for outings planned at the office after work is in the past for most of us. Employers are restructuring their practices to accommodate in-office and remote employees alike. For example, Hubspot is asking employees to designate whether they will work in HQ, work remotely full time, or prefer a hybrid of those two options. This designation will help their HR department see, at a glance, which working conditions they will need to support. For all-hands meetings, team bonding events, and celebrations, hybrid models will be a popular solution out of necessity.
Remote-first company culture isn't isolated to a few companies. Office leases are still reduced compared to their pre-pandemic levels, understandably so. Over the course of 2020, operating teams made adjustments. On a large scale, many tech, SAS, and service based companies witnessed how employees remained efficient even in a work from home environment. In fact, in most cases the elimination of a commute or idle office time actually increased productivity. The popularity of virtual or hybrid meetings and events also means reduced travel expenses and entertainment budgets. These learnings combined with savings from eliminating office space without cramping productivity means there's potential to decrease the operating budget across multiple line items while increasing efficiency. Remote-first work models could be the stuff corporate dreams are made of.
However solid these reasons are they do nothing to dispel the reality of Zoom fatigue. We were not meant for eight or more hours of virtual conversations anymore than we were meant to stay focused during a day's worth of in-person meetings. A good virtual or hybrid event takes into consideration the strain of organic networking over video calls. Entertainment becomes more crucial, as well as brevity and directness of your message. This need has made hosts or activities for hire that bookend any event extremely popular. Companies are leveraging entertainers to get people "in the door" and a fun activity or even a game with prizes to ensure attendees stick around. A well planned virtual event can actually increase in participation. Without having to plan an excursion or post-work pit stop, people have the freedom to stop by unencumbered by additional planning. This has especially been true for networking events and associations.
Longer meetings, webinars, or all-day events can also benefit from mixing things up with a portion of the event for networking, presentation, and fun. We have seen a fifteen or twenty minute break where participants can enjoy a quick class of Yoga for People Who Work at their Desks make everyone's day a little brighter and the event much more enjoyable, not to mention, more memorable.
Jon Conelias is the CEO of ReElivate a company . Jon has been a CFO and Operator for the past 15 years of marketplace companies focused on both B2B and B2C channels.